WAVE HELLO TO YOUR
NEW BEST FRIEND
Create big, bouncy
waves, instantly.

Love it or refund it with
our 30-day money back guarantee.




THE STYLING TOOL BEHIND THE HOTTEST TREND ON INSTAGRAM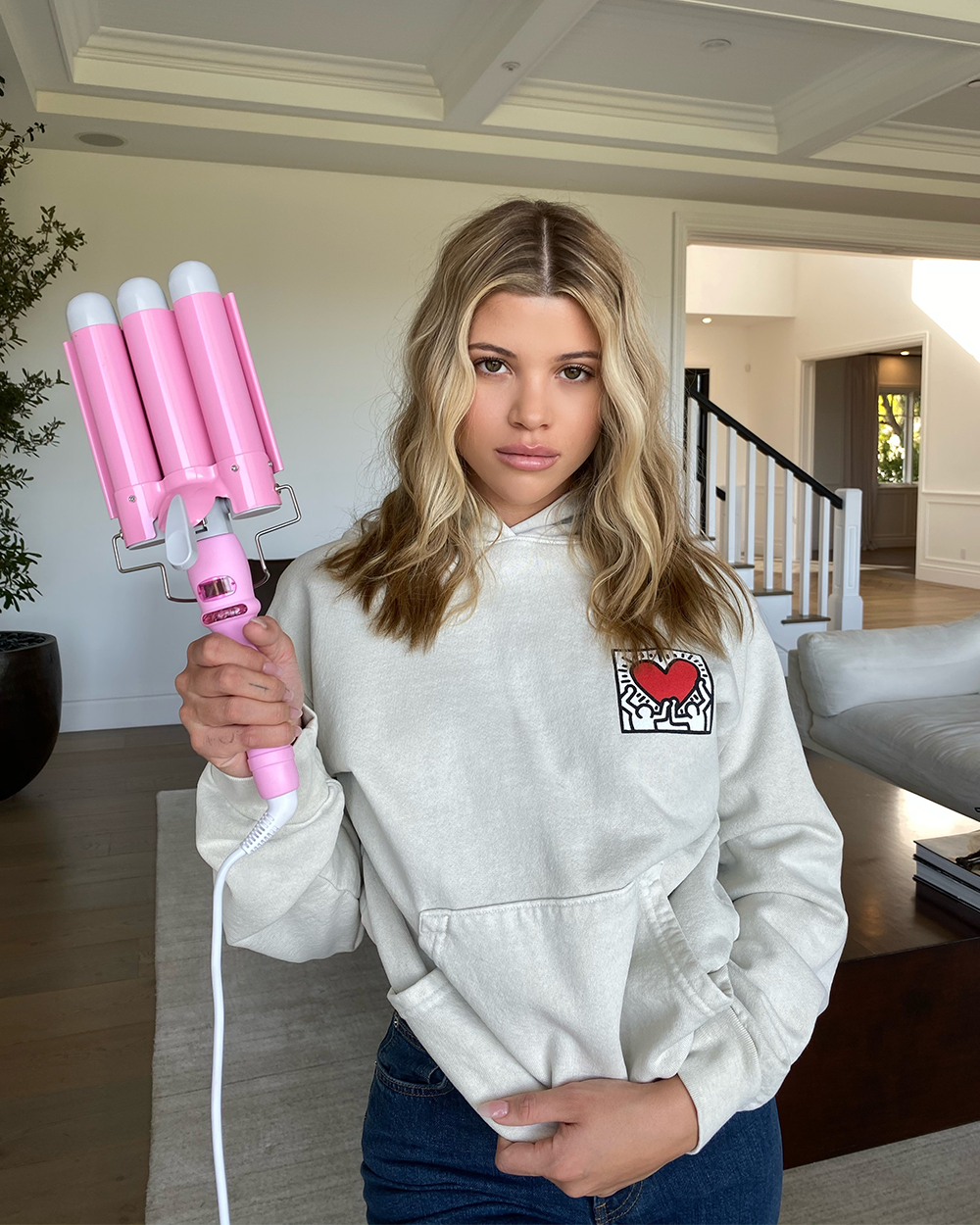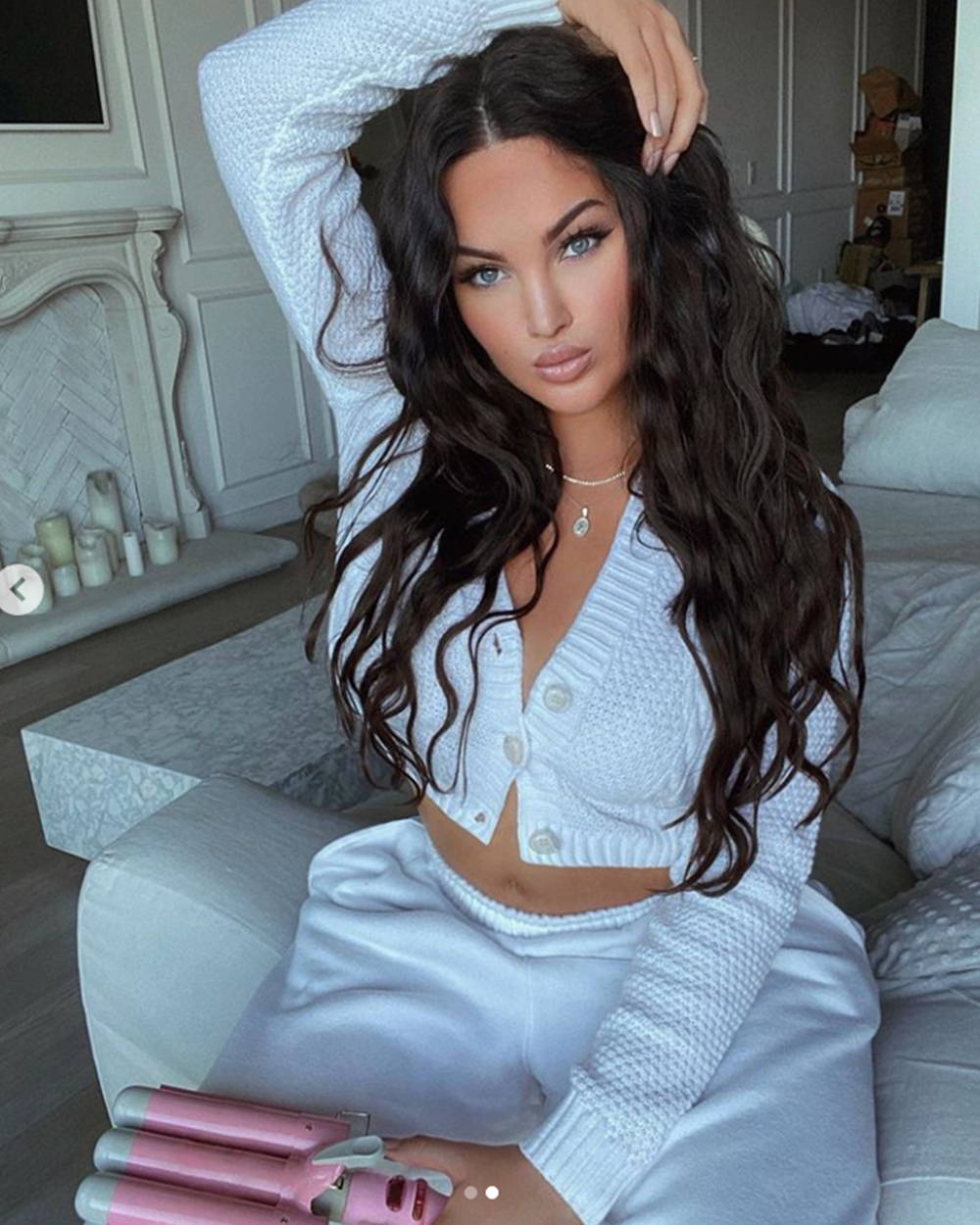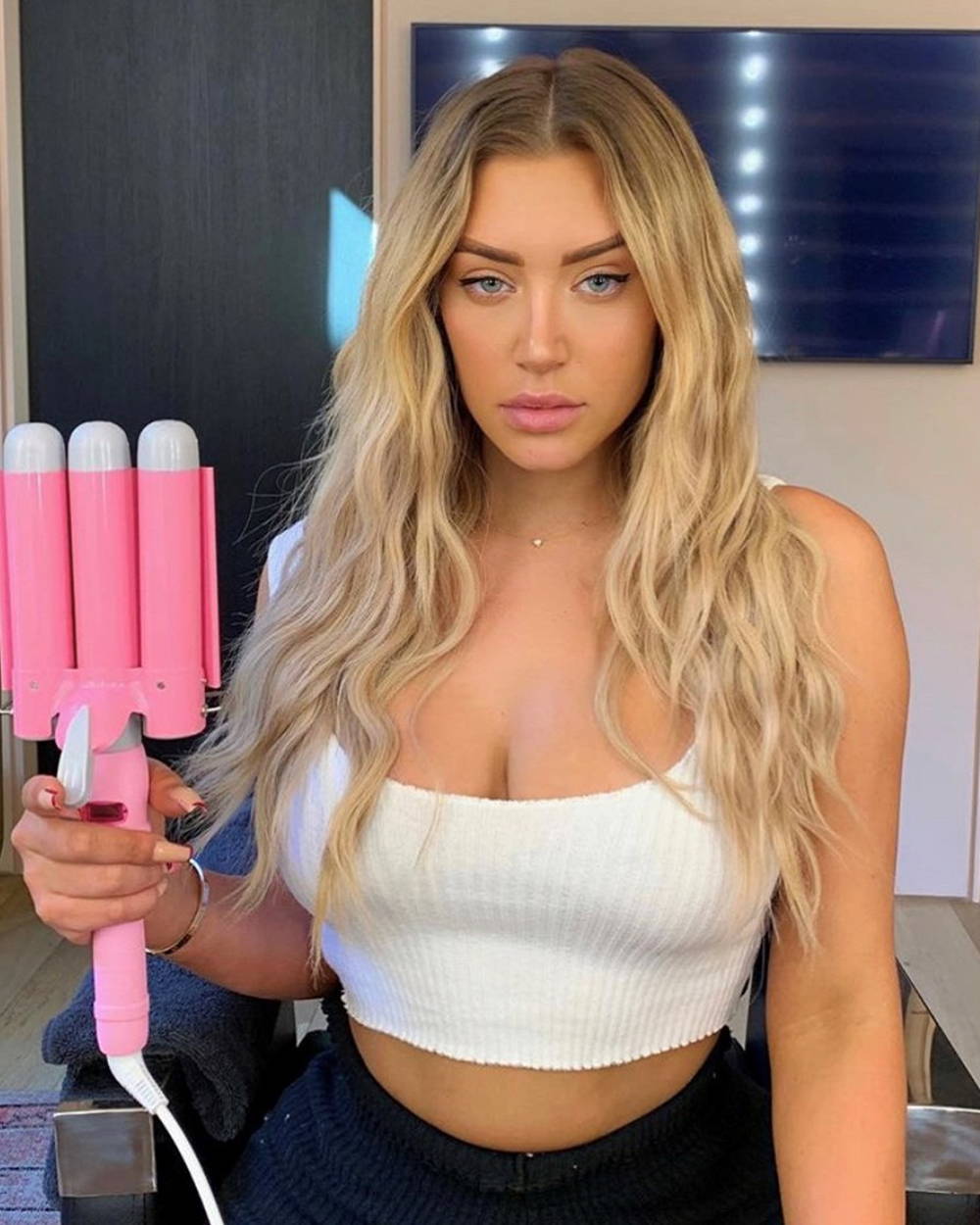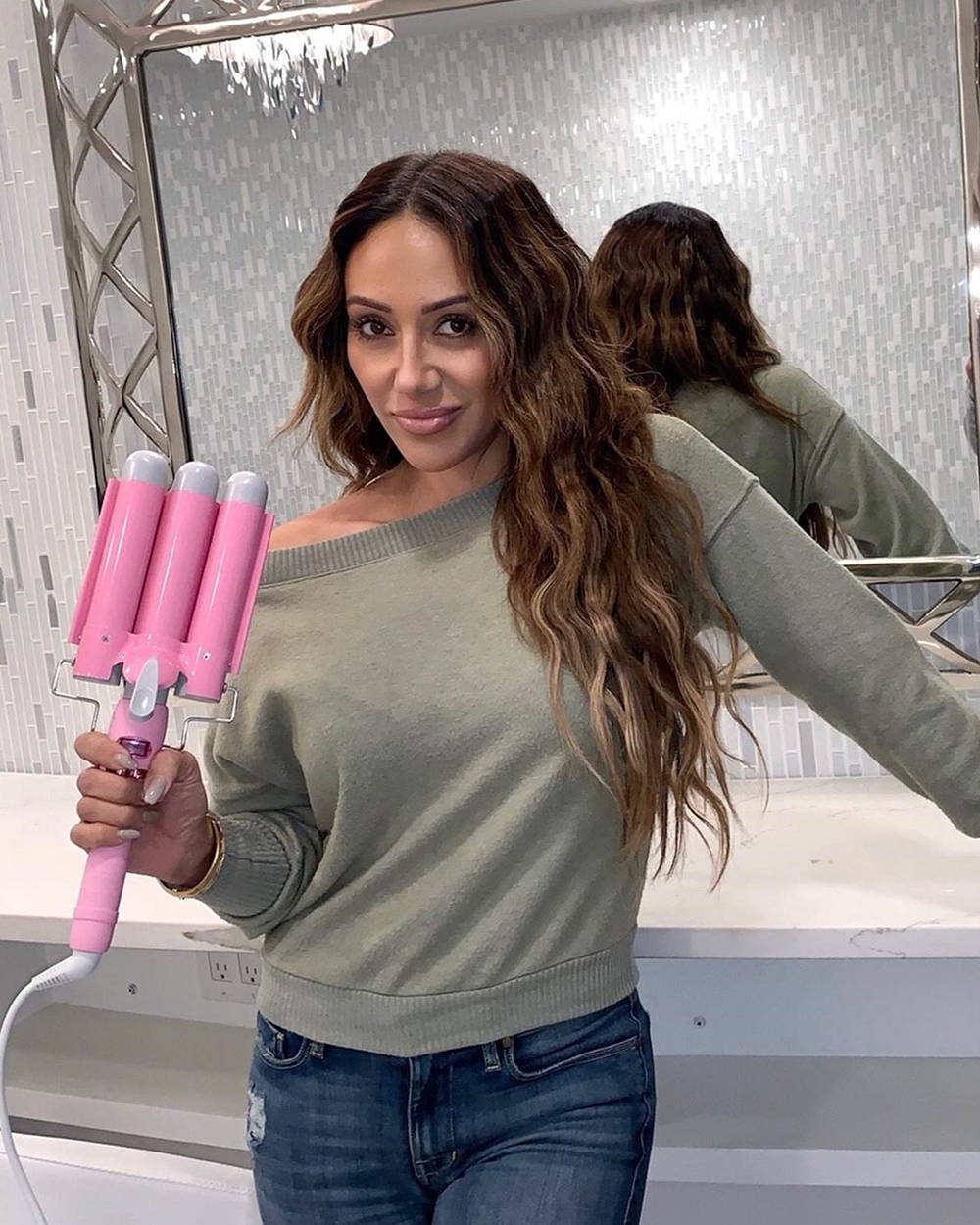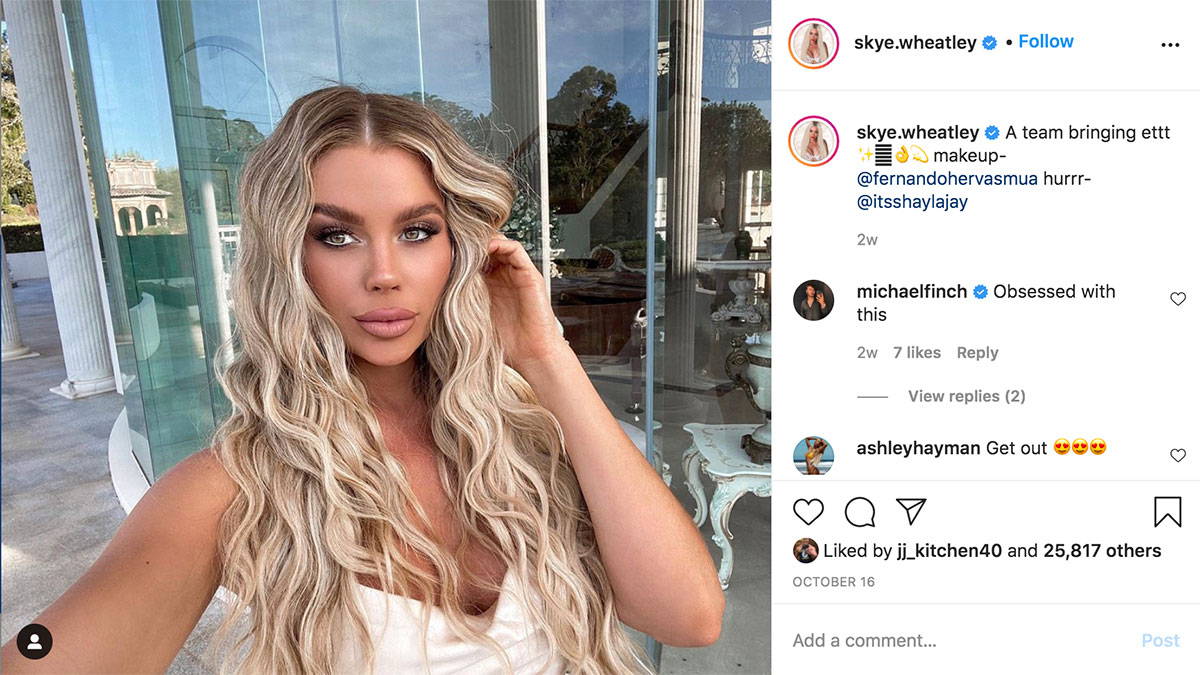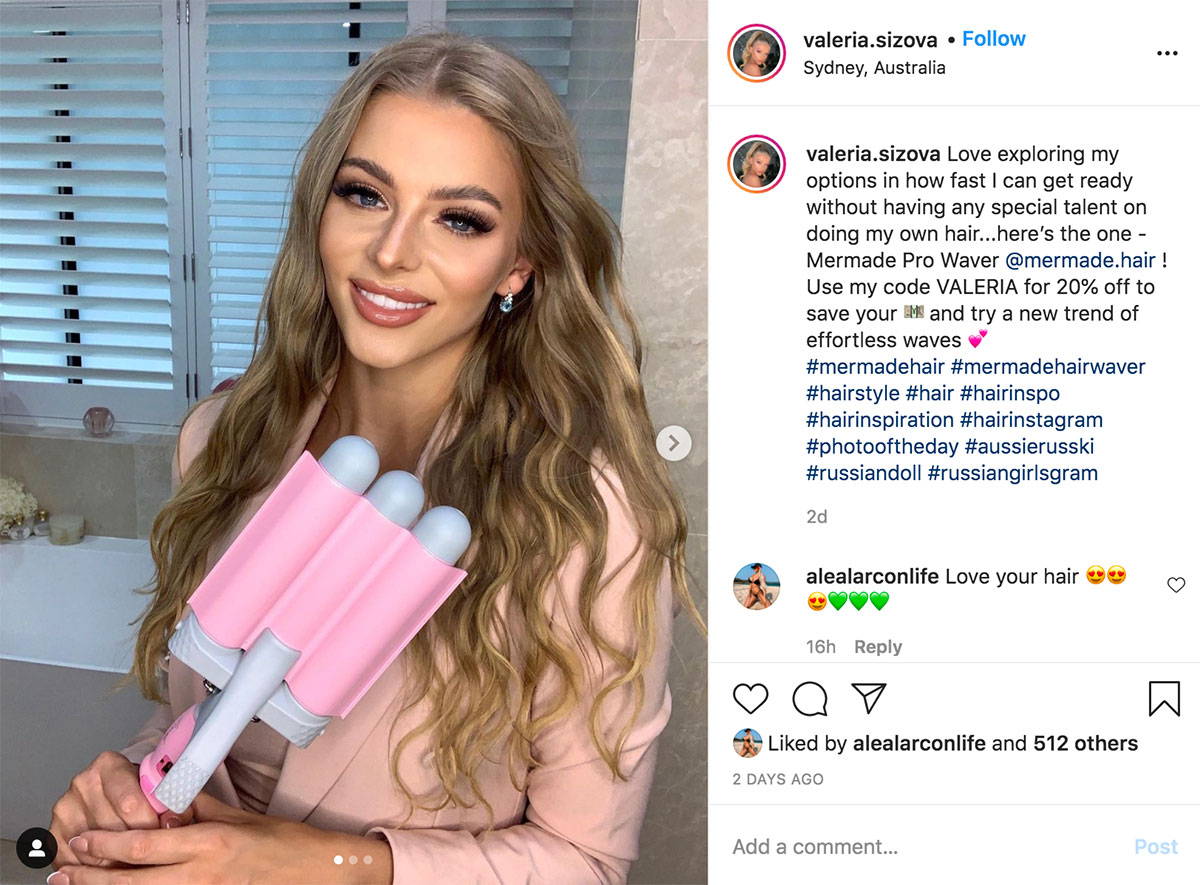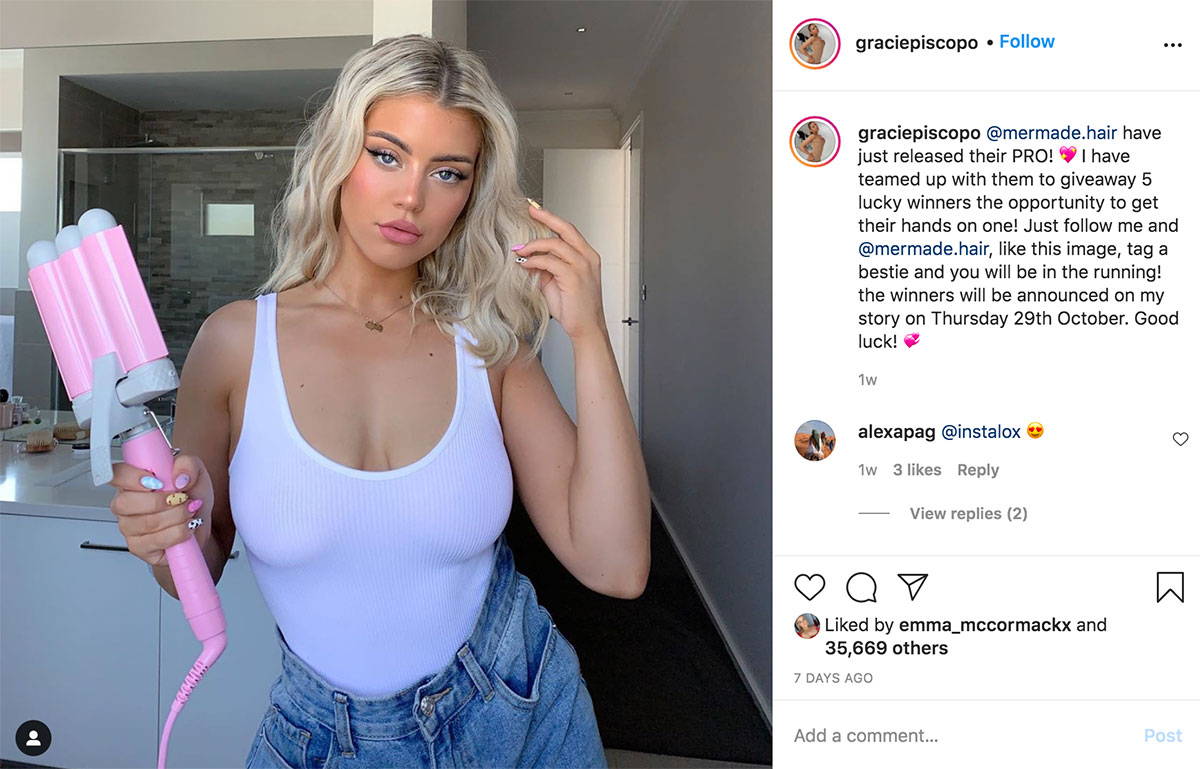 "Exactly what I was looking for, doesn't damage my hair and easy to use, I have really small hands so towards the last bit of my hair it gets a little heavy, but because it's so easy to use, it's no big deal. Absolutely love it!"

Katherine A. Rated Mermade Hair 5 out of 5.

MERMADE PRO WAVER - PINK 32MM


FREE STANDARD SHIPPING ON ORDERS OVER £69

Introducing the PRO range. Designed by us, improved by you.

Create big, shiny, bouncy, epic waves in seconds with the Mermade Hair 32mm PROFESSIONAL Waver in pink. This must-have hair tool creates beachy, boho or glam waves in half the time, compared to the previous model. It's the game-changer for hair – any length or texture. Simply clamp down and release for instant, big, lush, even waves. The perfect solution for babes who struggle to curl or wave their hair. It's the hair tool you didn't even know you needed, loved by celebrities & stylists across the globe. Do not be fooled by knock-offs.

Love it or refund it with our 30-day money back guarantee.

TRENDING TUTORIALS ON IG TV
You don't need a professional stylist to achieve this trending look at home.

MERMADE IS THE HAIR TOOL USED BY CHRIS APPLETON,
THE CELEBRITY STYLIST BEHIND KIM KARDASHIAN WEST AND KATY PERRY'S ICONIC LOOKS

On the Rachel Ray show, Celebrity stylist Chris Appleton,

shows us how to get the trending mermaid wave look in seconds with the Mermade Waver.
"It's not a crimp, that's not the trend, it's a loose, deep wave."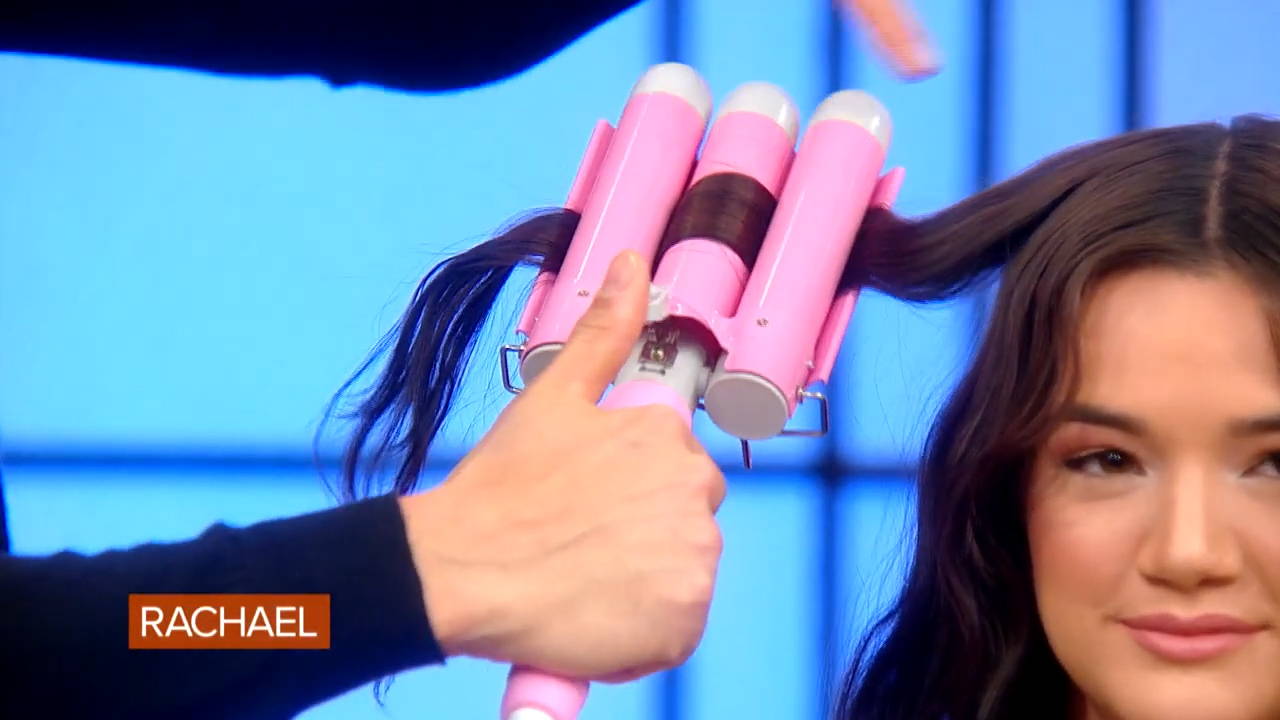 The NEW Mermade Pro Waver is making waves
with these new upgrades:


Improved ceramic + ionic technology
ensures waves are long-lasting + shiny

Exclusive new design combined with our signature #crimpfree barrels

New heat-proof soft touch handle

NEW heat technology decreases styling time by up to 50% compared to the previous model* + reduces unnecessary damage to locks

2.5m professional swivel cord, compared to 2m.
 
New long hold power button to prevent accidental turn off.

Extended Two Year Warranty

MERMADE HAIR
join the club

MERMADE PRO WAVER
- PINK 32MM

Love it or refund it with our 30-day money back guarantee.

Our famous crimp-free barrels guarantee luscious, soft mermaid hair on all hair types.
Healthy hair never goes out of style.
The new Pro Waver is designed with high-grade ceramic and ionic technology to reduce unnecessary heat damage and reduce style time by up to 50%.


Get what you want today.  
With our 30-day money back guarantee, you either love it or refund it.

FREQUENTLY ASKED QUESTIONS

Can I use the Mermade Waver on coloured hair?
It is very important to always use a heat protectant on your hair prior to styling. On freshly died hair, heat can change or alter the tone of the colour. It is very important to test heat on a small section of your hair before using Mermade on your entire head. We also suggest using the lowest heat setting to start.  
Does the Mermade Waver suit all hair types?
Mermade Hair tools are suitable for hair of any thickness, however, they will not work on very curly hair. We suggest blow-drying your hair or brushing it straight before clamping. We have tutorials for short and long hair on our social media and throughout our website. Hair should be at ear length to use our 32mm and 25mm waver.
What power plug do the hair tools come with?
A USA power plug. For UK and Australian power plugs please shop at our other stores.
What makes MERMADE different to other 3 barrel curlers?
Mermade Hair is the original game-changing hair waver. Our original extra-large triple barrel hair waver is the largest in the world! Made with ionic ceramic barrels it means your hair is positively charged with minimal damage. Mermade Hair is the brand trusted by celebrities, stylists, salons and influencers across the globe. We lead the pack. We change the game. We create the trends.
Is heat styling damaging for my hair?
Always use a heat-protectant spray before styling. However, our products are made so that they do protect your hair as much as possible. The high-grade ceramic barrels reduce unnecessary damage and stops hair from getting frizzy!
What is the difference between the 32mm and 25mm waver?
The size has less to do with your hair length, and more to do with what vibe you're going for. The 32mm waver creates a very large luxe wave, whereas the 25mm waver creates a much smaller wave and is a much lighter tool. Both create a crimp-free look due to the unique design of our triple barrel waver compared to others on the market.